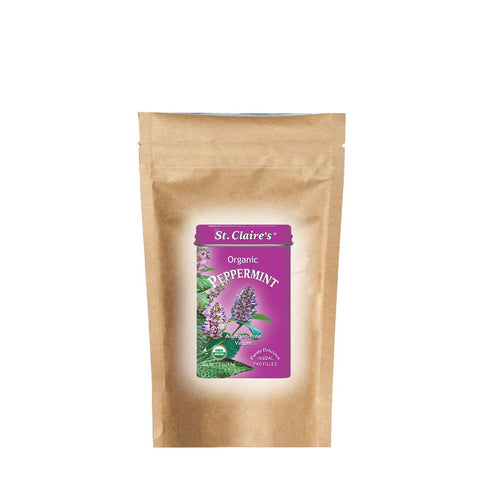 8 oz. Peppermint - Refill Bag - over 240 pieces (comes with extra empty tin)
$9.95
27 oz. Peppermint - Refill Bag - over 800 pieces (comes with extra empty tin)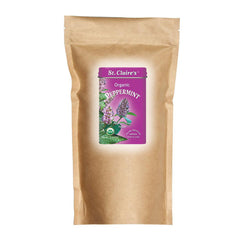 $29.95
8 oz. Spearmint - Refill Bag - over 240 pieces (comes with extra empty tin)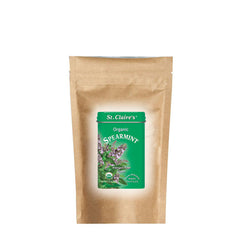 $9.95
27 oz. Spearmint - Refill Bag - over 800 pieces (comes with extra empty tin)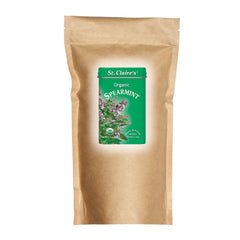 $29.95
8 oz. Wintermint - Refill Bag - over 240 pieces (comes with extra empty tin)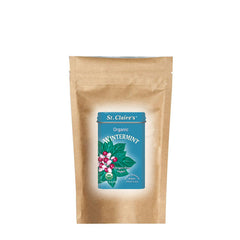 $9.95
27 oz. Wintermint - Refill Bag - over 800 pieces (comes with extra empty tin)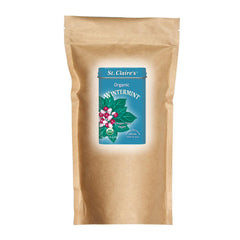 $29.95
8 oz. MerryMints - Refill Bag - over 240 pieces (comes with extra empty tin)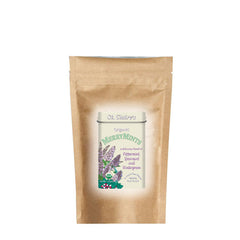 $9.95
27 oz. MerryMints - Refill Bag - over 800 pieces (comes with extra empty tin)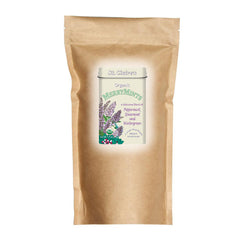 $29.95
8 oz. Tummy Soothers - Refill Bag - over 240 pieces (comes with extra empty tin)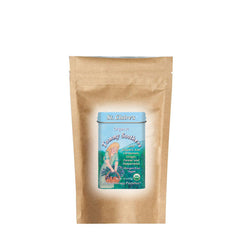 $14.95
27 oz. Tummy Soothers - Refill Bag - over 800 pieces (comes with extra empty tin)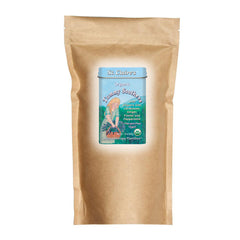 $37.49
8 oz. Throat Soothers - Refill Bag - over 240 pieces (comes with extra empty tin)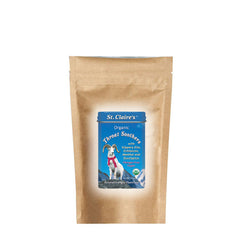 $14.95
27 oz. Throat Soothers - Refill Bag - over 800 pieces (comes with extra empty tin)
$37.49
8 oz. Cardamom - Refill Bag - over 240 pieces (comes with extra empty tin)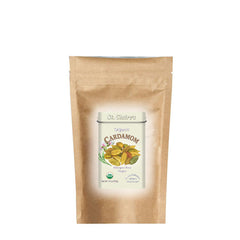 $14.95
27 oz. Cardamom - Refill Bag - over 800 pieces (comes with extra empty tin)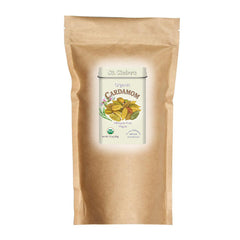 $37.49
8 oz. Cinnamon - Refill Bag - over 240 pieces (comes with extra empty tin)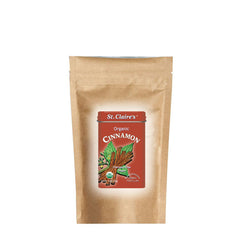 $9.95
27 oz. Cinnamon - Refill Bag - over 800 pieces (comes with extra empty tin)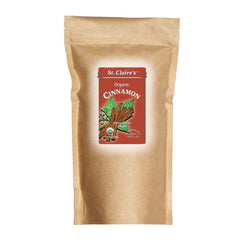 $29.95
8 oz. Clove - Refill Bag - over 240 pieces (comes with extra empty tin)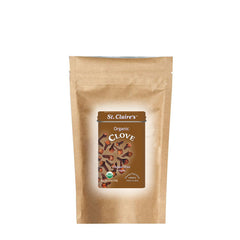 $9.95
27 oz. Clove - Refill Bag - over 800 pieces (comes with extra empty tin)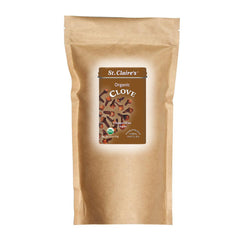 $29.95
8 oz. Coffee - Refill Bag - over 240 pieces (comes with extra empty tin)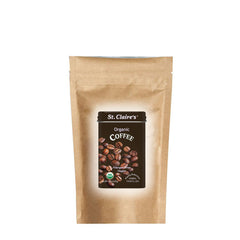 $9.95
27 oz. Coffee - Refill Bag - over 800 pieces (comes with extra empty tin)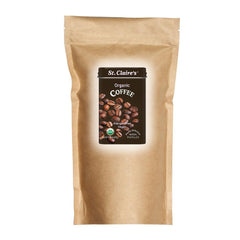 $29.95
8 oz. Ginger - Refill Bag - over 240 pieces (comes with extra empty tin)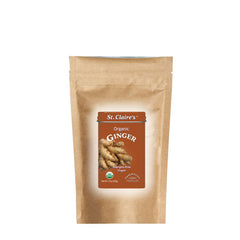 $9.95
27 oz. Ginger - Refill Bag - over 800 pieces (comes with extra empty tin)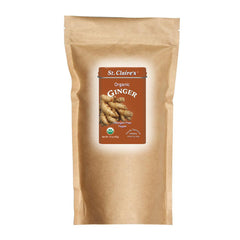 $29.95
8 oz. Licorice - Refill Bag - over 240 pieces (comes with extra empty tin)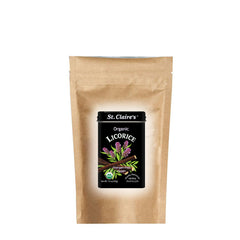 $9.95
27 oz. Licorice - Refill Bag - over 800 pieces (comes with extra empty tin)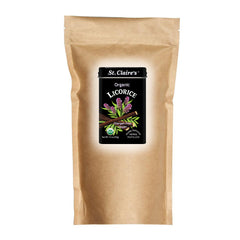 $29.95
8 oz. Key Lime - Refill Bag - over 240 pieces (comes with extra empty tin)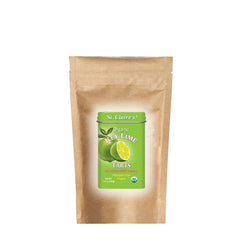 $9.95
27 oz. Key Lime - Refill Bag - over 800 pieces (comes with extra empty tin)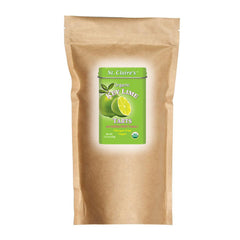 $29.95
8 oz.Raspberry - Refill Bag - over 240 pieces (comes with extra empty tin)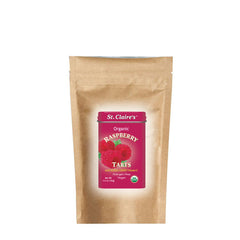 $9.95
27 oz.Raspberry - Refill Bag - over 800 pieces (comes with extra empty tin)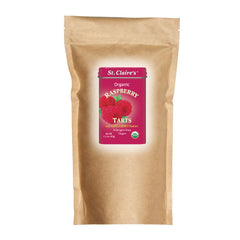 $29.95
8 oz. Sour Lemon - Refill Bag - over 240 pieces (comes with extra empty tin)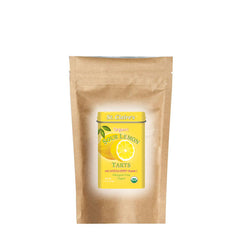 $9.95
27 oz. Sour Lemon - Refill Bag - over 800 pieces (comes with extra empty tin)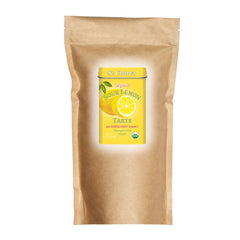 $29.95
8 oz. Sweet Peach - Refill Bag - over 240 pieces (comes with extra empty tin)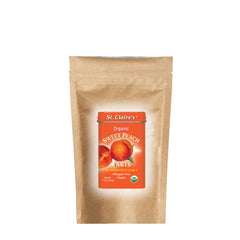 $9.95
27 oz. Sweet Peach - Refill Bag - over 800 pieces (comes with extra empty tin)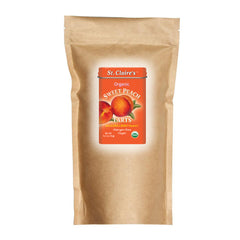 $29.95
8 oz. Tangerine - Refill Bag - over 240 pieces (comes with extra empty tin)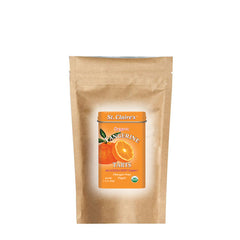 $9.95
27 oz. Tangerine - Refill Bag - over 800 pieces (comes with extra empty tin)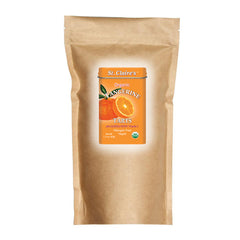 $29.95
8 oz. Watermelon - Refill Bag - over 240 pieces (comes with extra empty tin)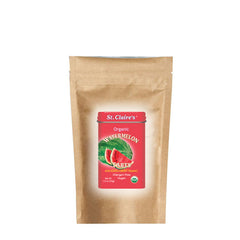 $9.95
27 oz. Watermelon - Refill Bag - over 800 pieces (comes with extra empty tin)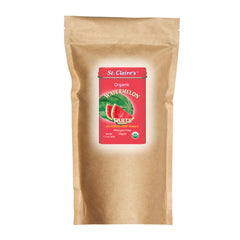 $29.95
INGREDIENTS: Sweetened with organic molasses granules,
flavored with organic essential oils and organic herbal extracts,
colored with fruits, vegetables, and herbs. 
Wheat and Gluten free, Dairy and Casein-free, Corn, Soy and Egg free,
Nut and Tree Nut free, Fish and Shellfish free, Gelatin free, GMO free, VEGAN.
No artificial coloring, flavoring or animal by-products.

Produced in small batches in our dedicated allergen-free facility.